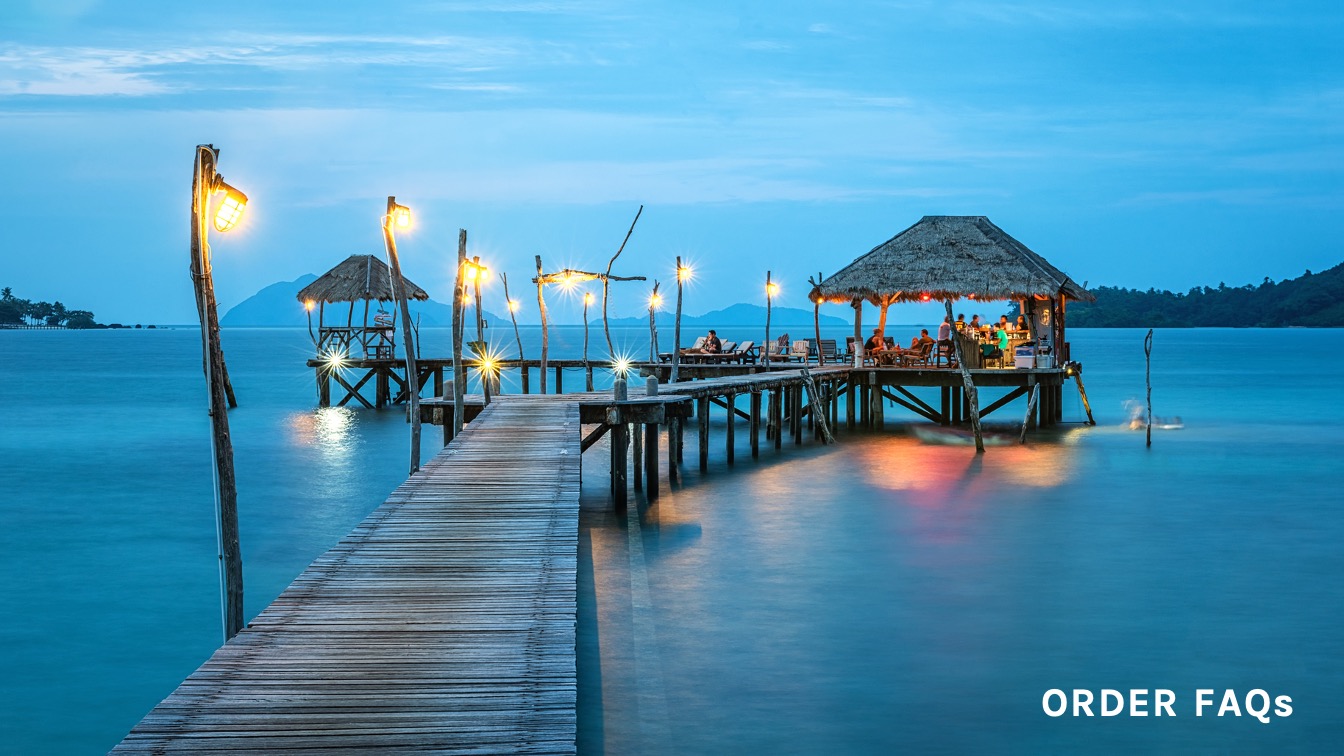 I noticed that you sell not only physical goods but non-physical goods like "Experience" or "Deals". What are they?
"Experience" or "Deals" are like tickets. They provide access to any concepts within KARLS Group.
Do I need an account before I order?

Not necessary. However, we hope that you will join our KARLS Membership in order to enjoy member's privileges.


Can I amend/cancel my order?

You may contact us to amend/cancel your order. Any amounts paid will be credited as store credit to your account (you are required to create an account). The store credit can be used for your next purchase.
Any cancellation of order after fulfilment cannot be refunded.


My early order has been cancelled, why?

Your order will be cancelled automatically if the payment is not completed within 7 calendar days. Kindly contact us if you would like to restore your order. Alternatively, you may place a new order instead.