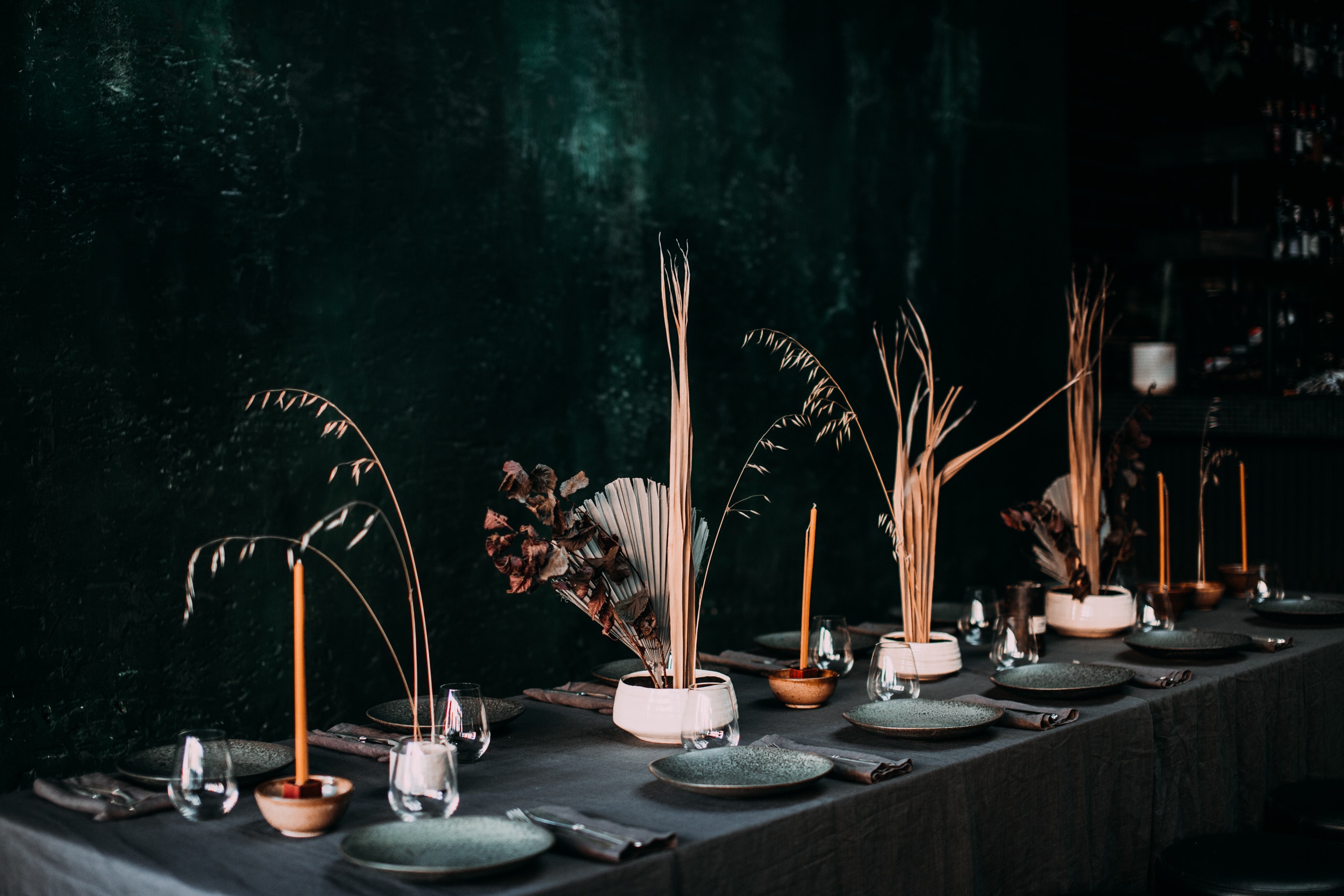 Home Dining (Coming Soon)
Introducing Home Dining, KARLS' ultimate dinner party experience for you and your friends. A unique catering experience that brings the Group's top chefs into home kitchen across the city.
Harnessing the same standard of dining and service, you will receive the same experience that you've come to know and expect from KARLS Group of restaurants - ensuring food is prepared using the best ingredients and produce. Presentation is important too hence we strive to plate with the same standard.
For a minimum party of five (5) up till ten (10), we will curate from our existing portfolio of menus. Speak to our team to find our more.
How Does It Work?