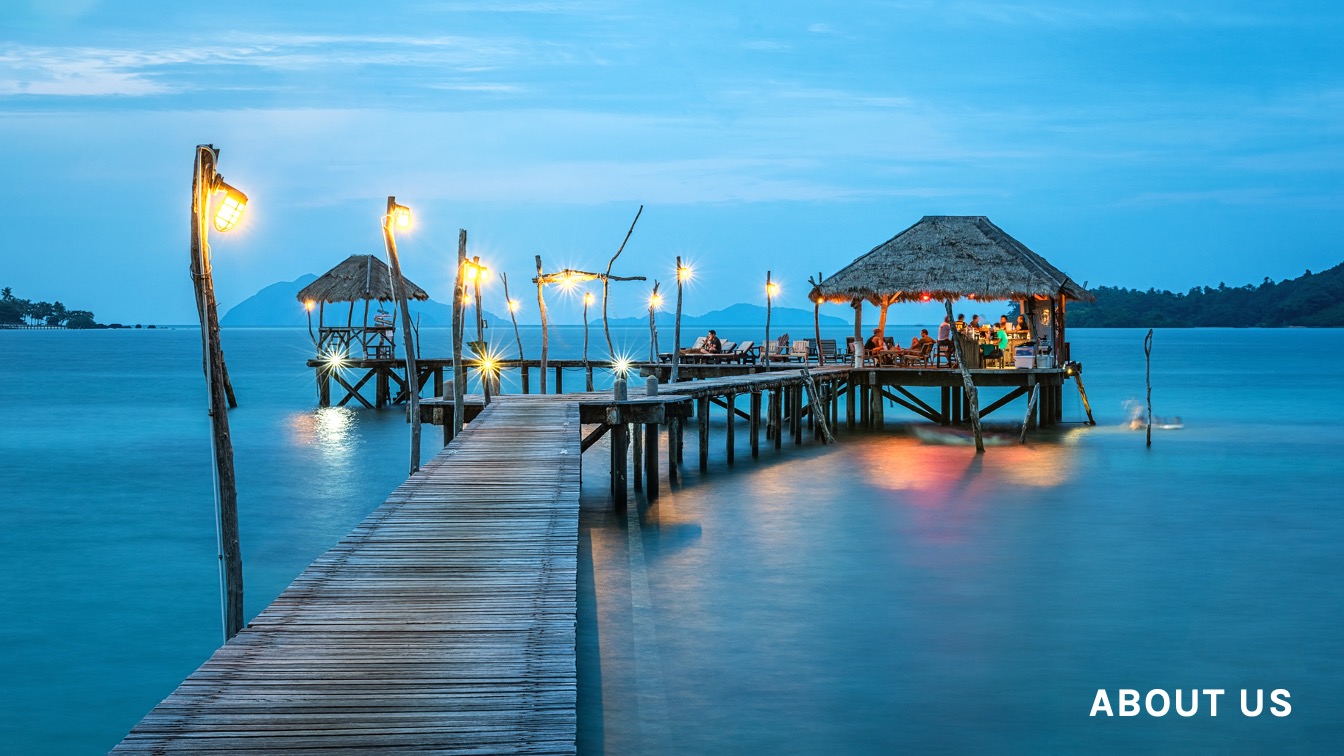 If you are looking to live your life to the fullness, enjoying every moment you can possibly wish for or impressing your friends or love ones, probably you are looking for experiences that leave a memorable impact to you and everyone around you.
Welcome to KARLS Lifestyle! We are a part of KARLS Group, an independent lifestyle company that focuses on customer journey and has ventured into a series of upscale restaurants in Kuala Lumpur. The team behind this concept had a vision to provide an unrivalled, personalised and trusted service that would help members get the most from life. We know what guests want and we understand how unrivalled, personalised and trusted services can elevate the overall experience.
We believe celebrations are important and that give us an opportunity to elevate those experiences. Whether it's for a special celebration or for any random occasions just to catch up with friends, we like to make it personal for you, curating the ultimate lifestyle of your choice.
Since we have restaurants, our team is capable in elevating your dining experience, transforming your regular dining experience to another level that will put you in awe.
Our e-store provides a new concept of service-to-retail, focusing on products/produces curated by brands within KARLS Group. Our collection includes artisanal gifts, purposefully curated by our expert team to elevate gifting experience for both giver and receiver.
Get in touch with us or simply browse through www.karlslifestyle.com and purchase those experiences or products or gifts. We look forward to knowing you and elevating your experience. Now that's something to celebrate!